Happy Friday again!
This past week has been super busy, so I'm making up for being MIA by posting twice in one day, haha! ;)
It is freezing here in Los Angeles today... plus, it's raining!
So, this new article from Catherine couldn't have come at a more opportune time! :D
These tips are perfect for Moms of little boys: it's all about how to keep those little heartbreakers warm this winter...
Keep Little Boys Warm This Winter
While your little boy might be wishing that it's summer, the fact is that we have a few more months of winter to get through. And with the recent cold snap, dressing for warmth has never been more important!
Check your little boy's wardrobe and make sure that they are well equipped with all that they need to keep them weatherproof and warm.
Footwear
While it can seem like a heavy expense, it's important that your son has the right pair of
boy's shoes
or boots to suit all weathers.
A sturdy pair of wellington boots is essential for keeping feet dry during wet weather (of which we're guaranteed plenty of!).
Choose between a simple navy or black pair or let your child choose a pair of character wellies themselves.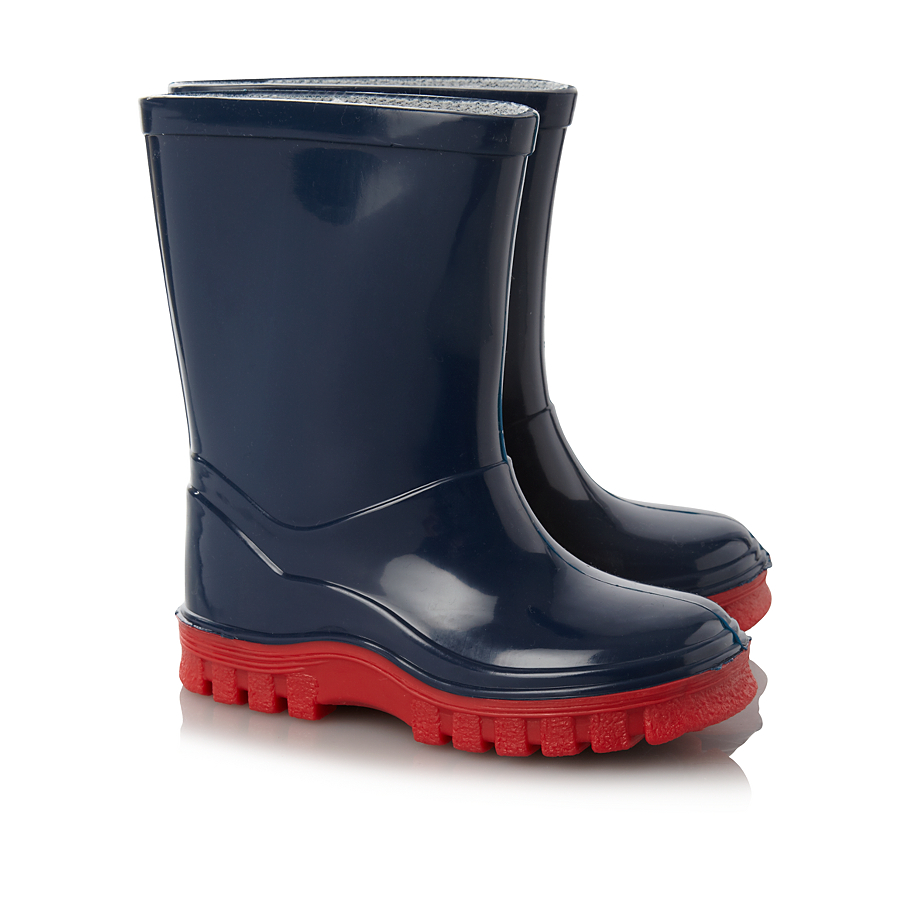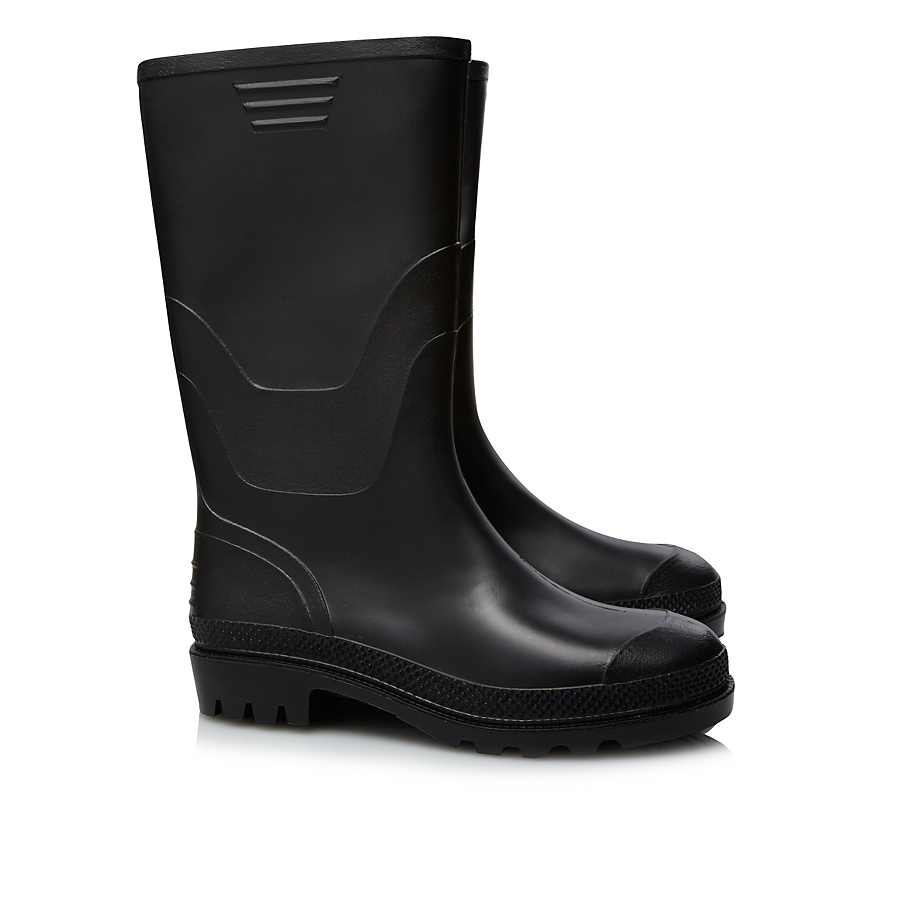 Navy Wellington Boots (£5)/ Black Wellington Boots (£6)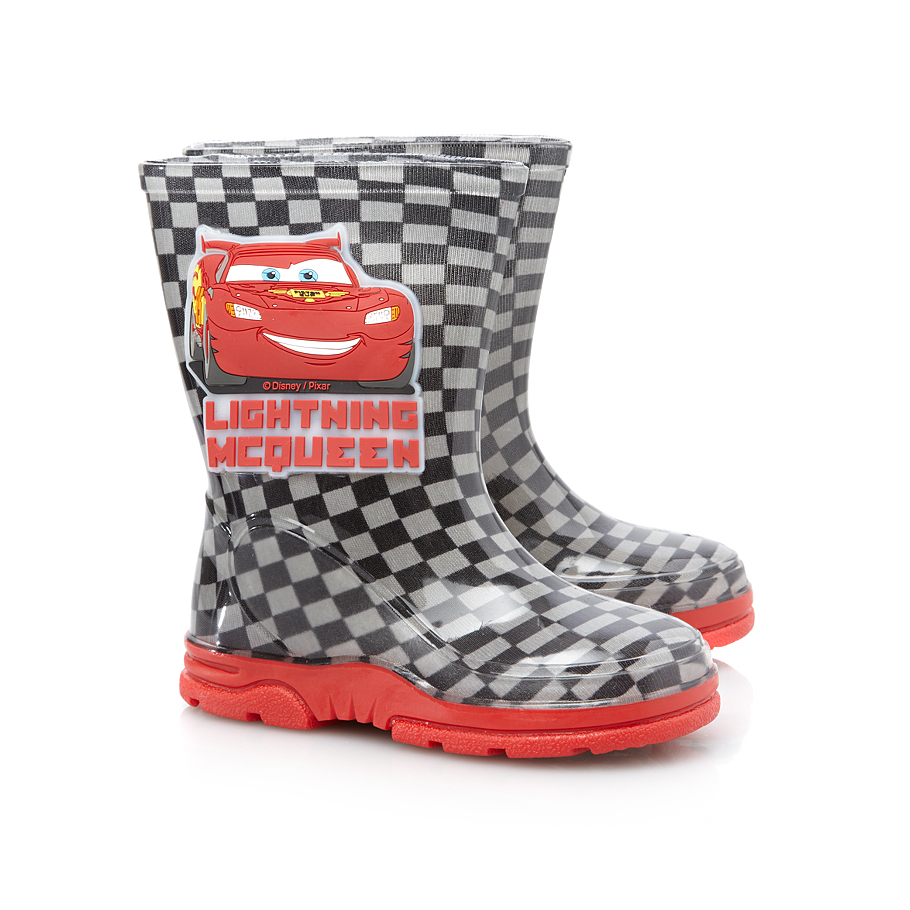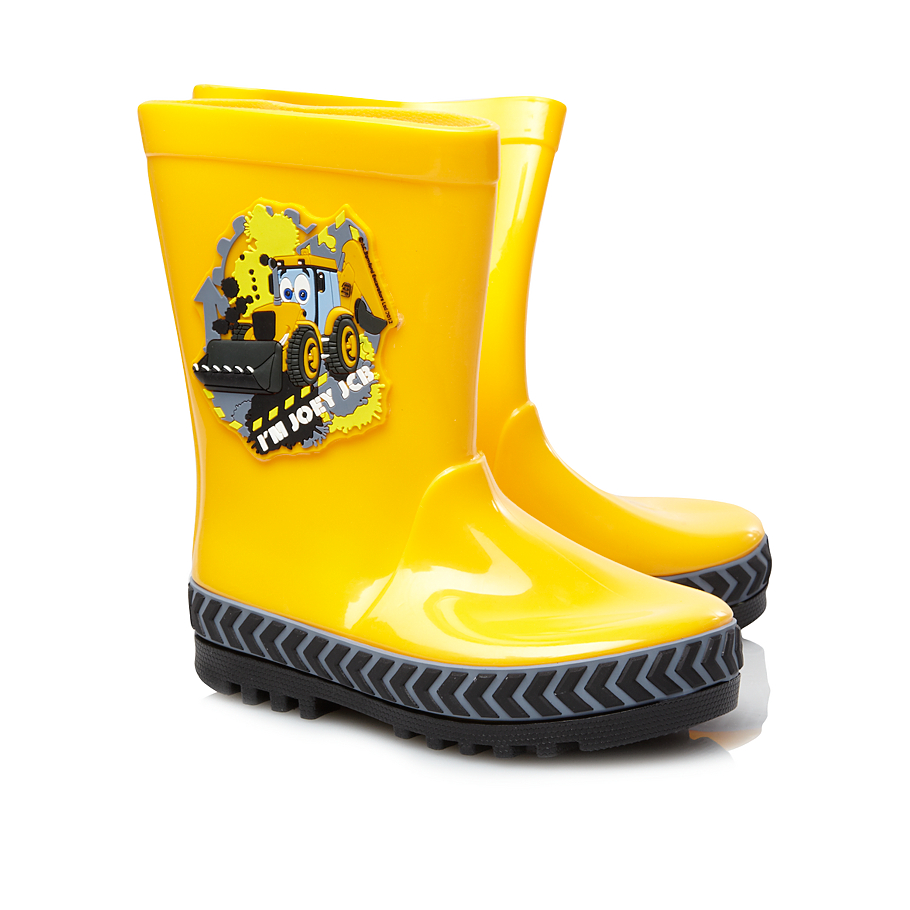 Cars Wellington Boots (£8)/ JCB Print Wellington Boots (£8)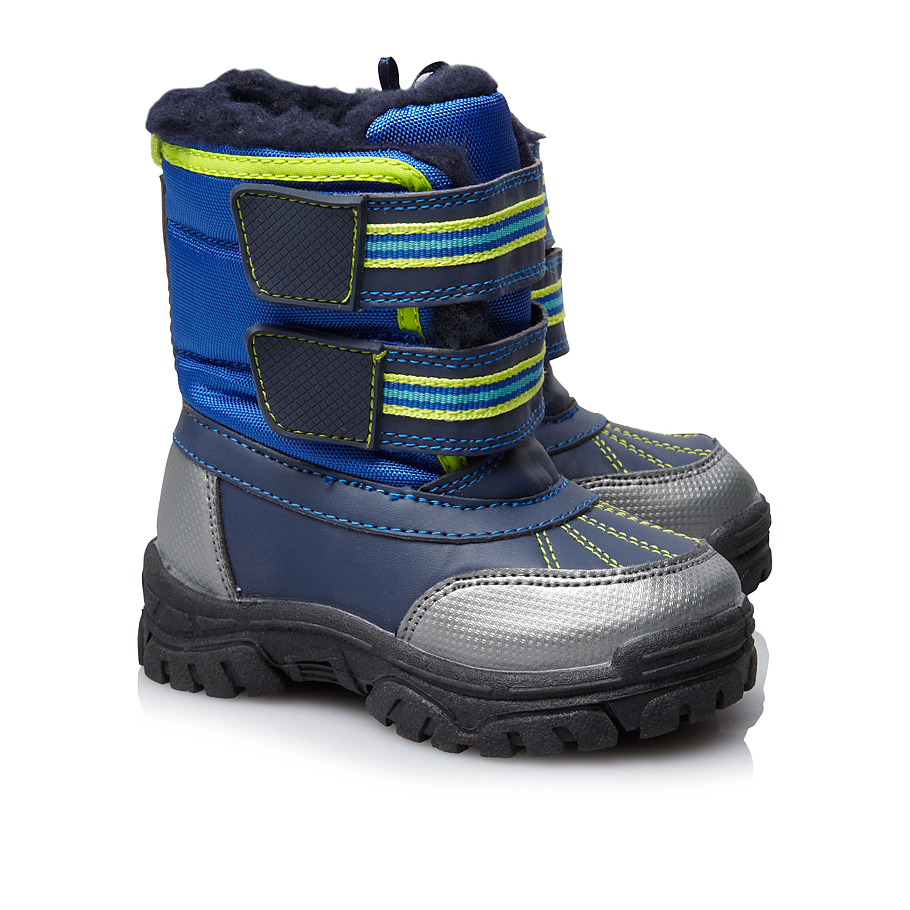 Padded Winter Boots (£12.50, on sale for £7.50)
As we've recently seen, a good pair of snow boots will also come in useful. You'll find a cosy pair of padded winter boots at George at ASDA for just £12, so forget spending a fortune on designer versions when these will do just as well.
Waterproofs
As well as waterproof boy's shoes, you'll also want to make sure that your son has a suitable waterproof jacket that still fits well.
Pac a macs
are a good practical choice that can be easily slipped into a rucksack.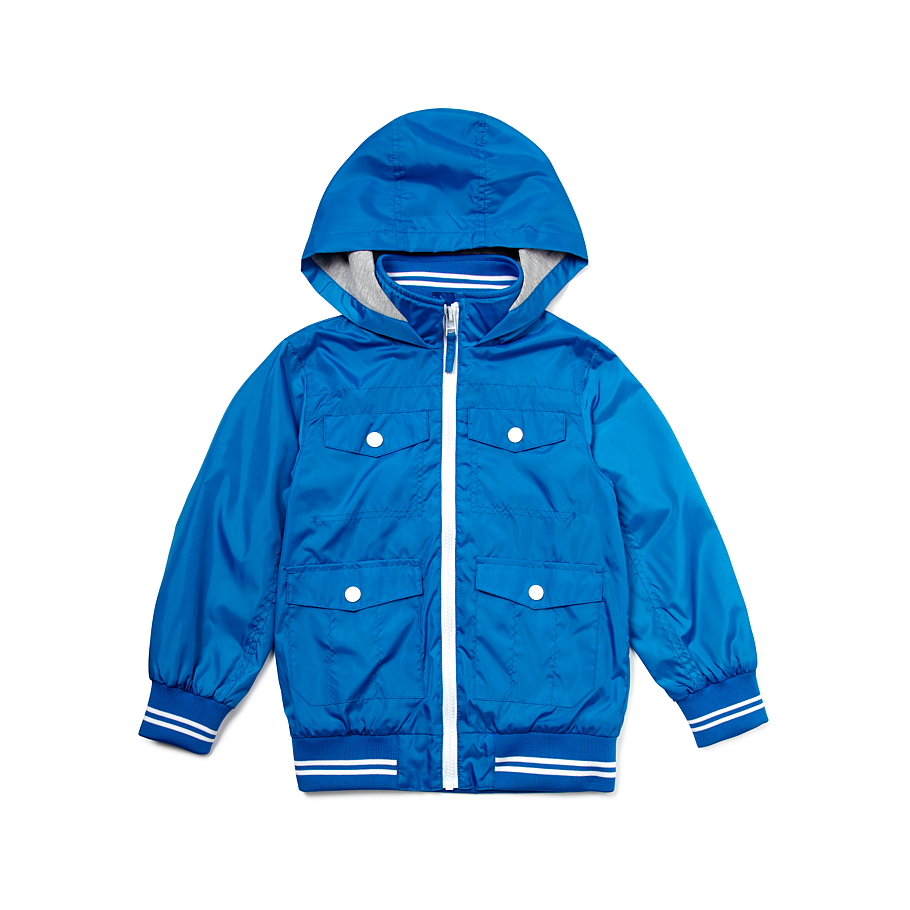 Shower Resistant Jacket - Blue (£10)
When choosing a new jacket for spring you should also make sure that your choice is shower resistant, to guard against those April showers.
This George jacket
is a stylish and practical buy that comes in blue or red.
Layers
Layering is the best way to keep out the chill, so make sure that there's a good selection of jumpers, hoodies and cardigans in your son's chest of drawers. Knitted jumpers are comfy, soft and cosy, whereas you can't really go wrong with zip-up hoodies for little boys.
If they're not too old to object, try to keep them wearing vests under their clothes while the weather is bitingly cold.
A cotton vest will provide a much appreciated extra layer without adding any uncomfortable bulk.
Loungewear
When the weather is terrible outside, there's nothing better than cosying up inside in soft, comfortable loungewear.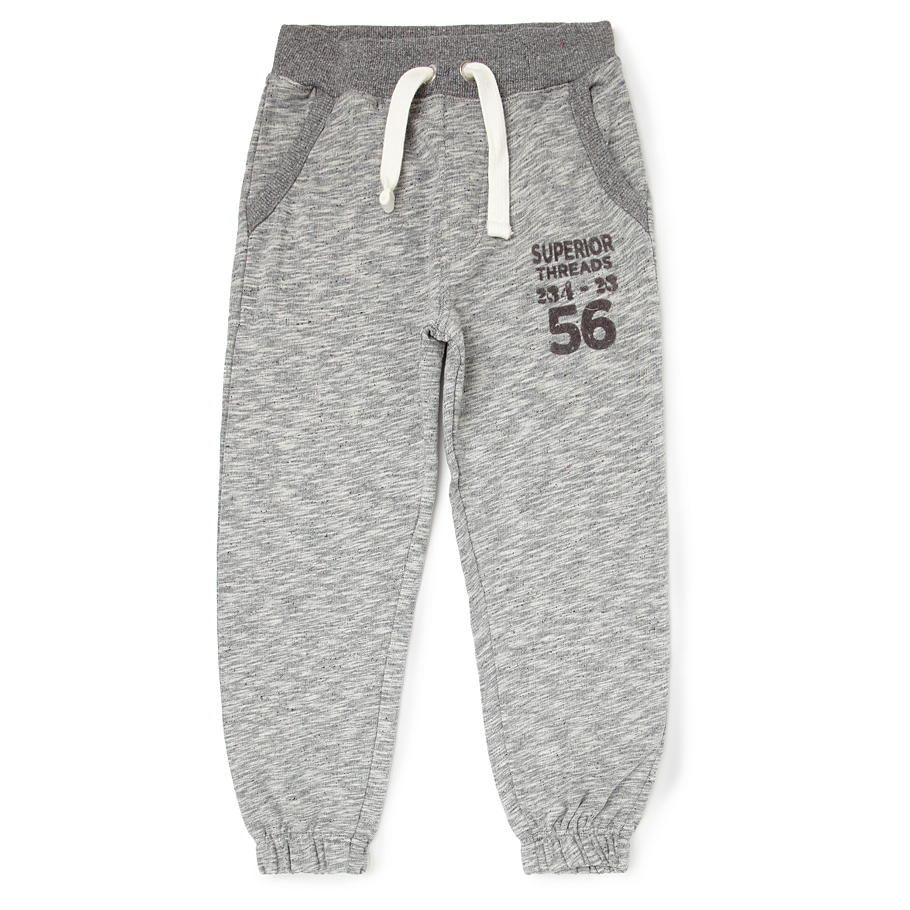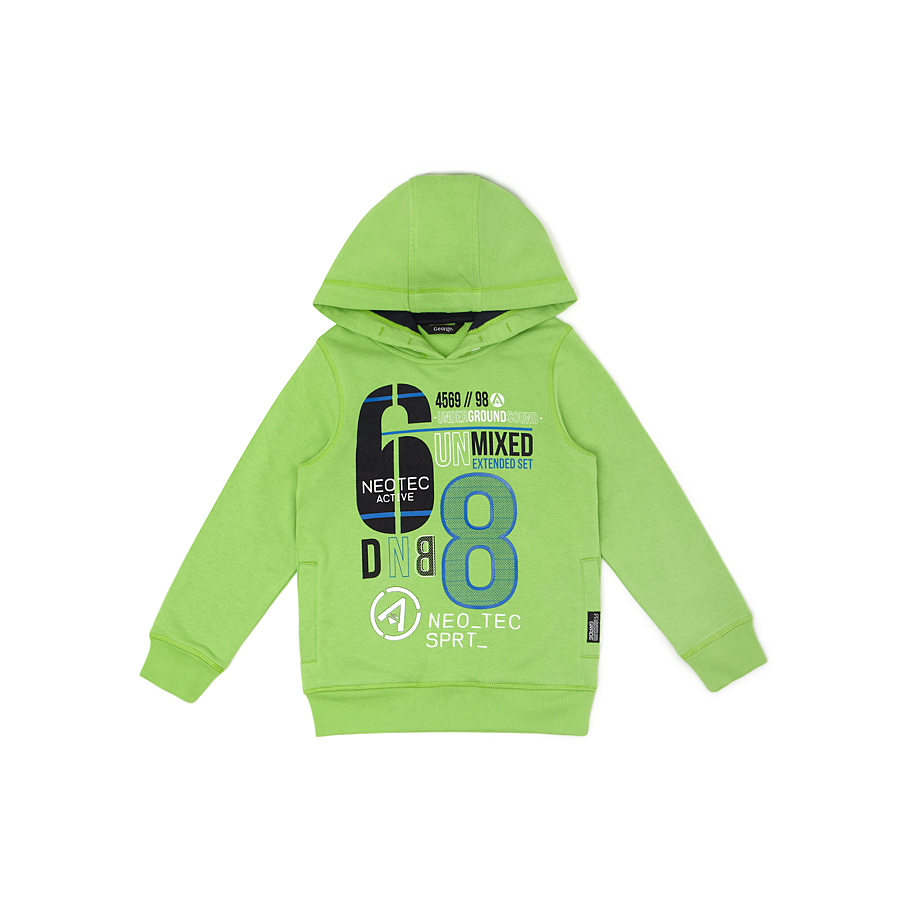 Marl Jogging Bottoms (£7)/ Print Hooded Sweatshirt (£7)
Cotton joggings bottoms and hooded sweatshirts are a boy's wardrobe essential, and you can also pick up multi-pack plain t-shirts for just a few pounds from the supermarkets.
Bed Time
Keep your boy warm and cosy in bed with snugly pj's. Fleecy pyjamas are better than cotton on really cold nights, and make sure that they have a thick dressing gown and a pair of slippers to keep them snug around the house.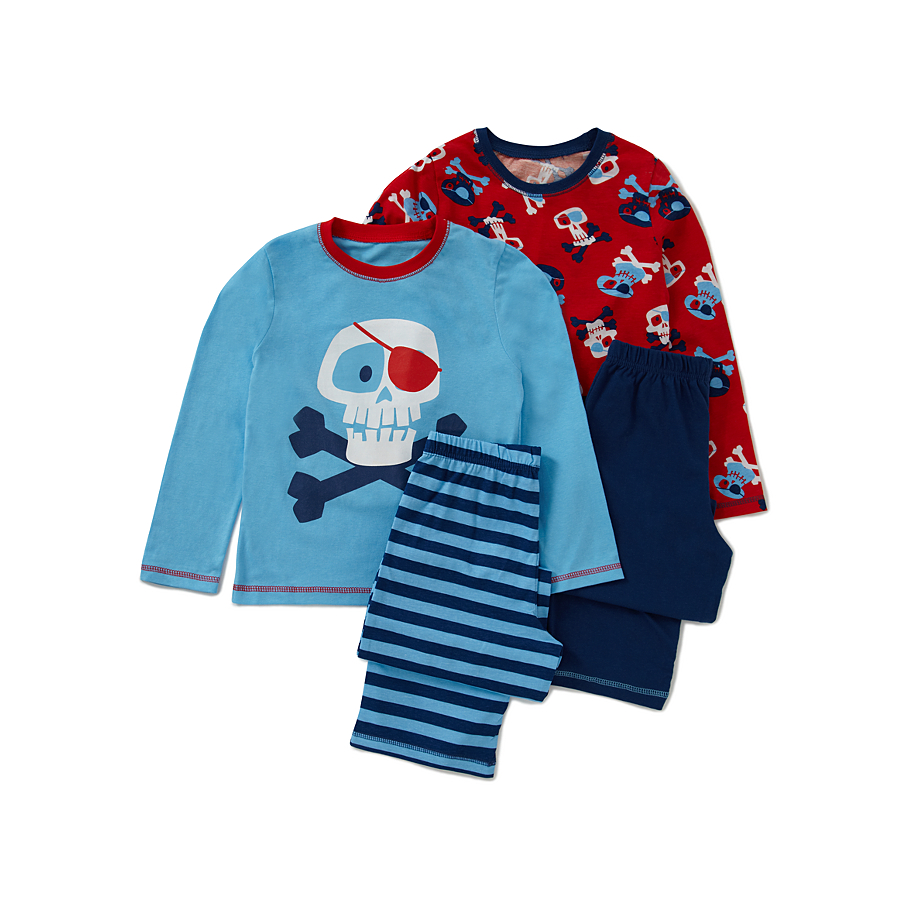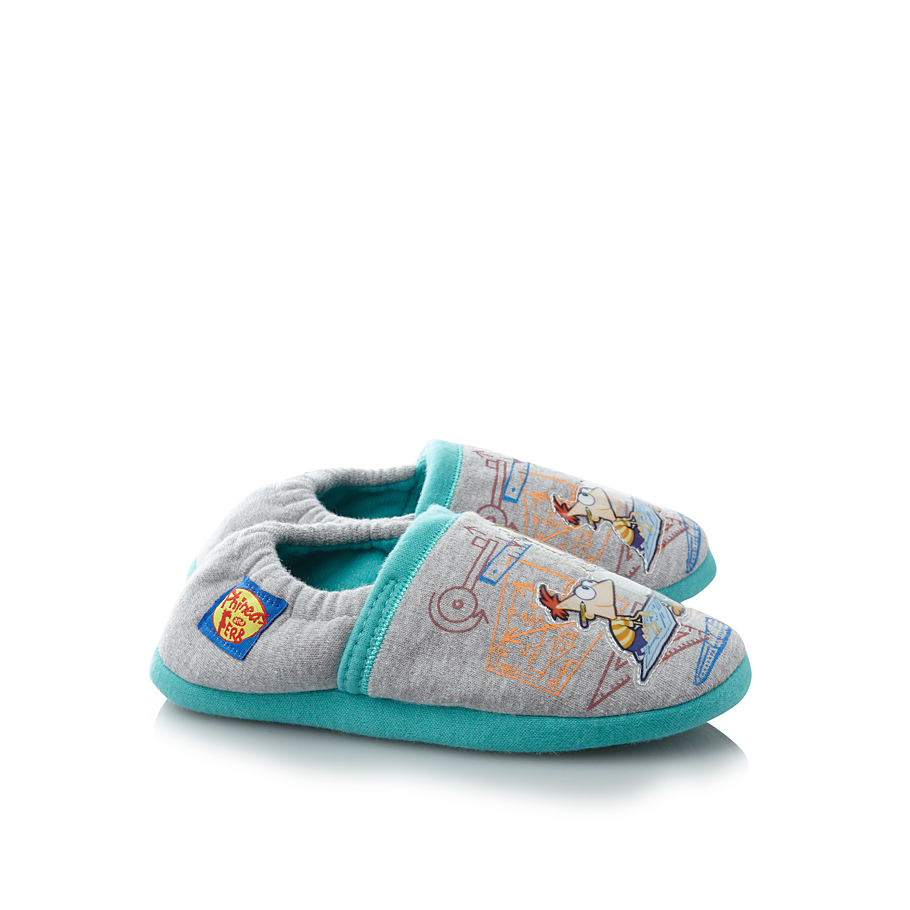 2 Pack Pirate Pyjama Sets (£8)/ Phineas & Ferb Slippers (£6)
You'll find a wide range of slippers in the boy's shoes section of the George at ASDA website, including character slippers, novelty slippers and warm slipper boots.
While you can't wish winter away, you can make sure that your little boy is kept warm and dry, whatever he gets up to.
And there's no need to worry about the cost when you shop at ASDA.com. George has stylish and practical clothing and footwear available at tiny prices, to keep kitting out the kids in affordable styles.
******************************
How cute are all these little boys' clothes?!
I wish I had a nephew to dress up in these adorable outfits! ;)
Thanks to Catherine for this awesome article!
I hope you all have a wonderful weekend! :D
---------------------------------------------------------------------------------------------