Happy Tuesday!
So, it's another week and it's starting out to be quite a hectic one yet again, but that's okay, being busy is good, right? ;)
I went through my makeup kit this past weekend and I threw out a lot of my older "cutesy" lip glosses
(you know, the pink ones with tons of glitter and stuff like that, haha!)
. While I do have a pretty good selection of "grown-up" lipsticks and such, I'm still trying to figure out which specific products I should really get and invest on.
Lucky for me,
InStyle
has a list of 5 must-have beauty products for your 20s:
1. CoverGirl Outlast Lip Stain ($7) -
This decade is about fresh-faced, natural beauty says makeup artist Amy Nadine, who works with Lauren Conrad. "The colors really pop without feeling overdone -- plus they last for hours and aren't drying," she says.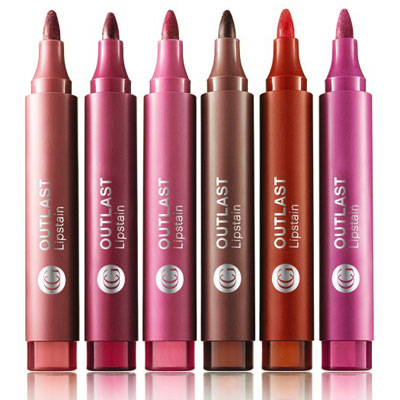 I love
CoverGirl
! This one is definitely on my list!
2.
Make Up For Ever Diamond Powder
($24) -
"You can still pull off shimmer in your 20s," says Nadine. "This powder has the perfect proportion of glitter to pearly iridescence." Use an oversized powder brush and apply liberally over your foundation.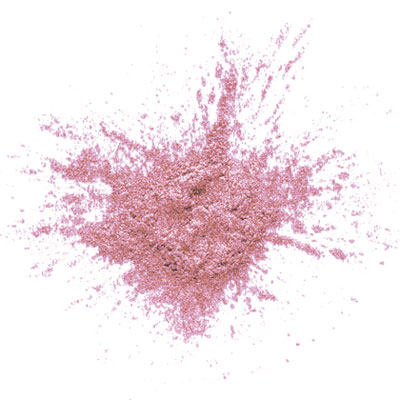 I've been wanting to try
Make Up For Ever
ever since I visited their booth when I attended
IMATS
(check it out here and here)
last year!
3.
Benefit Foamingly Clean Face Wash
($21) -
"Life in your 20s may equal late nights out," says Frieda Pinto's skincare expert Sunday Riley, "but it's critical to wash your face before bed, no matter how tired you are." A gentle foaming formula is a must.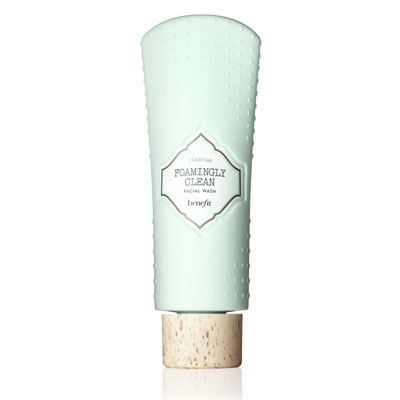 Washing my face at night is something I really have to work on -- sometimes I just get so tired and lazy that I end up skipping this important step.
4.
Frederic Fekkai Tousled Waves Spray
($25) -
"
Women in their 20s like easy, undone hair," says hairstylist Marcus Francis, who works with Hilary Duff and Evan Rachel Wood. "A few spritzes of this spray and it's like you've been at the beach all day."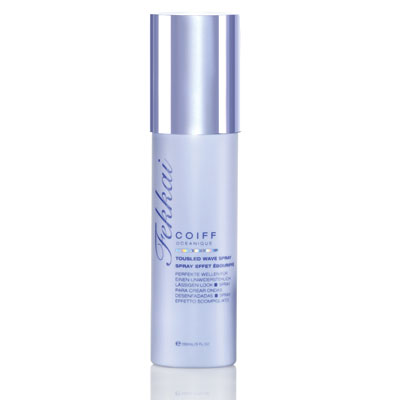 My
Not Your Mother's Beach Babe Texturizing Sea Salt Spray
does the trick for me!
5.
Tocade by Rochas
($37/3.4oz.) -
There's just something fun about this iridescent fragrance. "It's good for dancing nights and laughing days," says Tania Sanchez, co-author of The Little Book of Perfumes.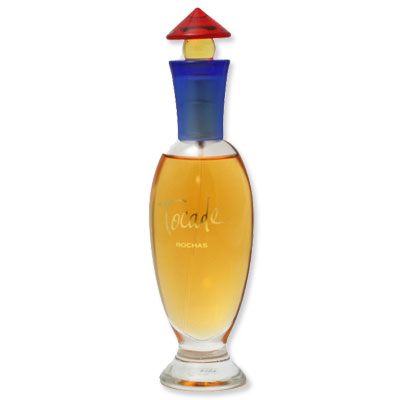 Building my designer perfume collection one fragrance at a time is probably one of the first things I did that made me realize that I am now indeed in my 20s, haha!
Visit
www.instyle.com
to check out their must-haves for every age! :)
Are there any products you would like to add to this list?
What are your beauty must-haves?
I hope you're all having a fantastic week!
------------------------------------------------------
P.S. Want to win a Spring-inspired necklace? Join my
Poshlocket
giveaway! :D
Poshlocket Giveaway: Win a Shelly Fabric Choker
. Ends April 24th at 11:59pm PST.
Open to U.S. residents only.
Twitter?
WhatMimiWrites
:)