Happy Saturday!!!

For our first Travel post of the year, I thought I'd share with you guys Lonely Planet's list of top 10 cities to visit for 2012... ready for our trip? ;)

1. London, England -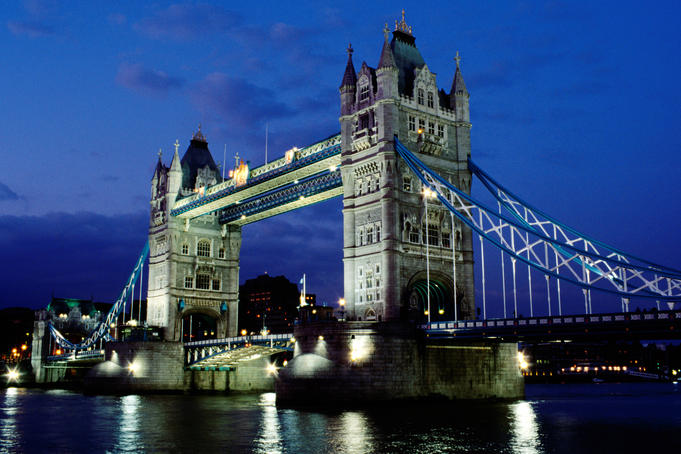 London has been in the news a lot last year (with the royal wedding and all), but 2012 is an even bigger year for this wonderful city -- London is playing host for the
2012 Olympics
. To add to that, they are also celebrating the Queen's
Diamond Jubilee
! This is gonna be one busy year for London.
2. Muscat, Oman -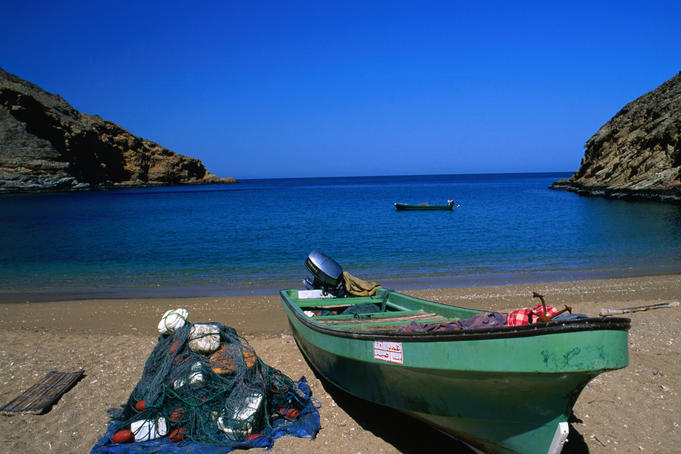 Oman's capital city has expanded to attract international visitors -- museums, resorts, luxury accommodation, designer outlets, aquatic activities, and Old Town souks. Now,
doesn't that sound like the best of both worlds?!
3.
Bangalore, India
-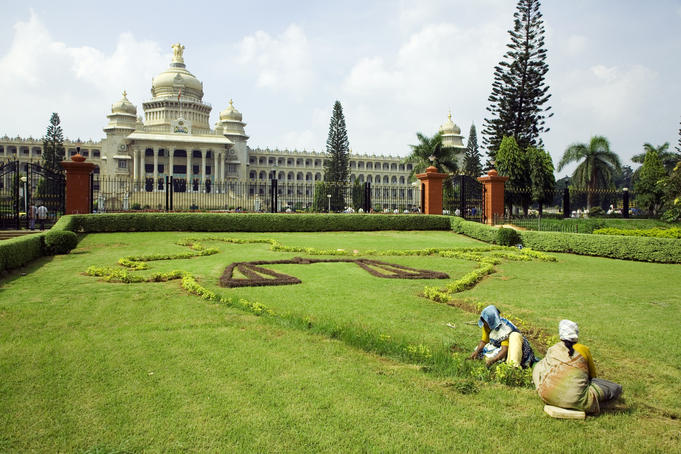 Dubbed
"the capital of cool"
, Bangalore has a lot to offer -- the best brews, delicious cuisines, arts and music, and a hip population. And you don't have to worry about traffic... they have a new, high-speed Metro network!
4.
Cádiz, Spain
-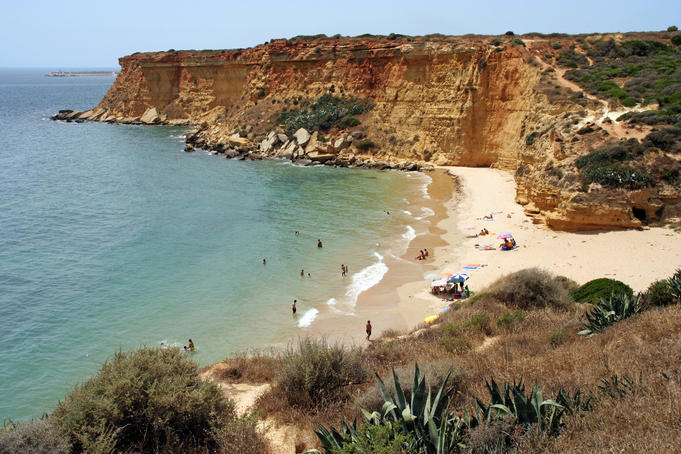 Cádiz is the first European city to be named the Ibero-American Capital of Culture. You can have a peaceful day sitting in a cafe in one of their town squares, or you can take part in February's carnival -- 10 days of drinking, singing, and dancing!
5. Stockholm, Sweden -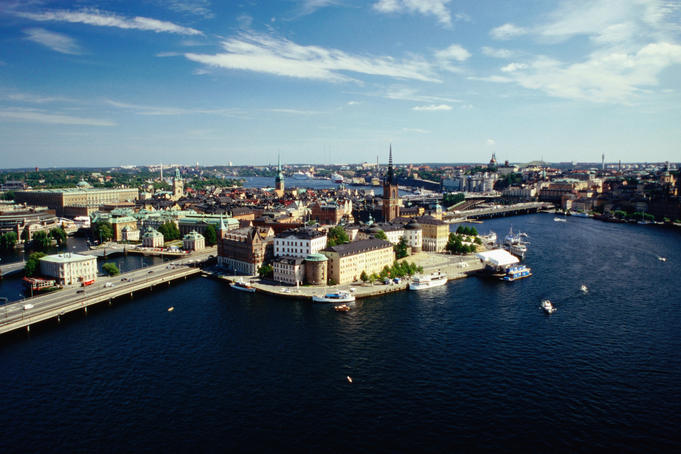 All the buzz about the American adaptation of the Swedish novel,
The Girl With The Dragon Tattoo
, has brought a lot of attention to Sweden's capital city. Stockholm is described as
"cozy yet cosmopolitan, wilfully alternative and effortlessly picturesque"
. Some things this beautiful city has to offer? Bohemian bars, trendy design shops, stately parks, and a life experience that will stay with you forever.
6. Guimarães, Portugal -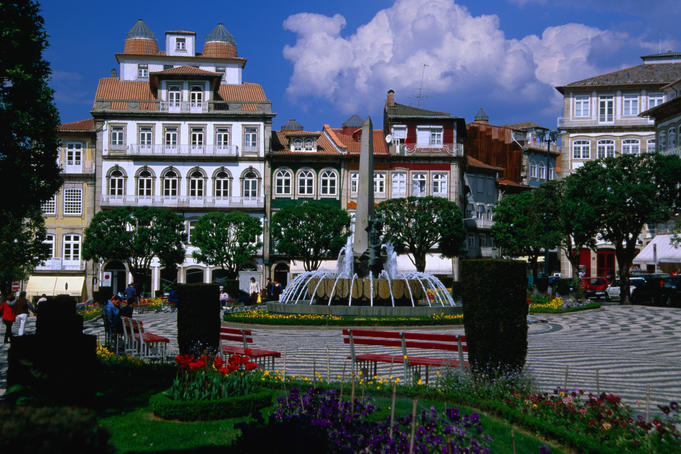 The northern Portugal city of Guimarães is
"a beguiling tangle of medieval, red-roofed, colonnaded buildings, punctuated by awe-inspiring mansions and palaces, and centred on a spikily crenellated castle"
. It has also been named the
European Capital of Culture of 2012
.
Isn't that photo just beautiful?!
7. Santiago, Chile -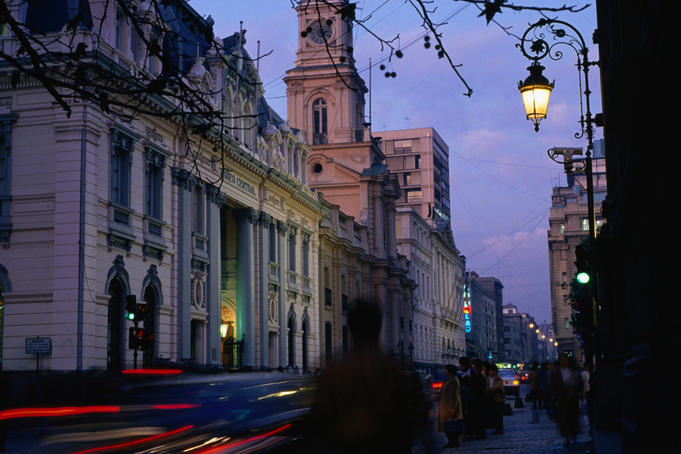 Another country that's been on the news is Chile; however, it's for completely different reasons than London's royal wedding or Sweden's internationally-acclaimed novel -- Chile faced an 8.8-magnitude earthquake and 33 miners were rescued after being trapped for days. The amazing thing is how Chile survived through both crises, and came out as an exhilarating tourist spot.


8. Hong Kong -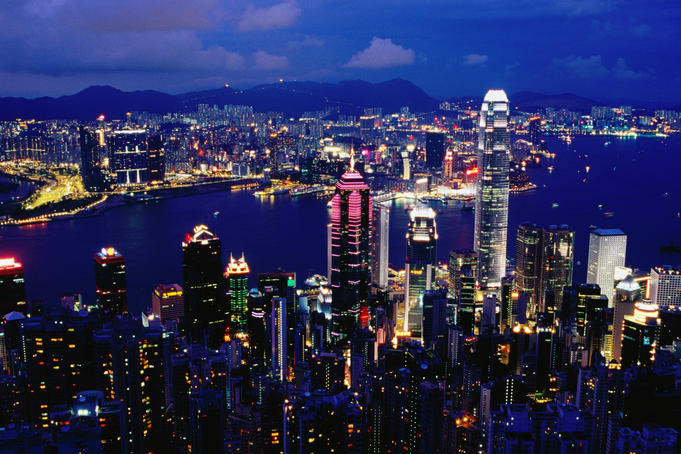 Hong Kong is marching towards full democracy with rallies infused with singing, dancing, poetry, and theatrics. Ride a ferry and admire their gorgeous skyline, go to a wet market, visit a temple, go to galleries, have fun at a bar, explore walled villages, go hiking... and please, please, please go shopping and eat eat eat! ;)


9. Orlando, Florida (USA) -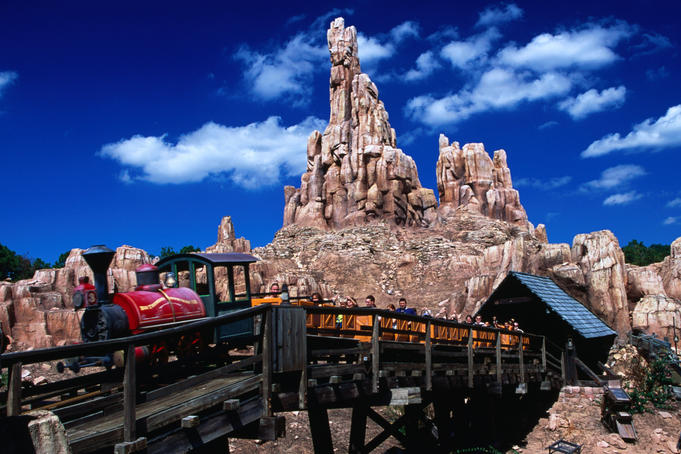 Orlando is hosting the 61st NBA All-Star Weekend, so that's sure to bring tons of sports fans to town. But really, even without that, Orlando has been bringing in tons of people over the years... Walt Disney World Resort, Universal Studios Orlando, Harry Potter World, anyone?

10. Darwin, Australia -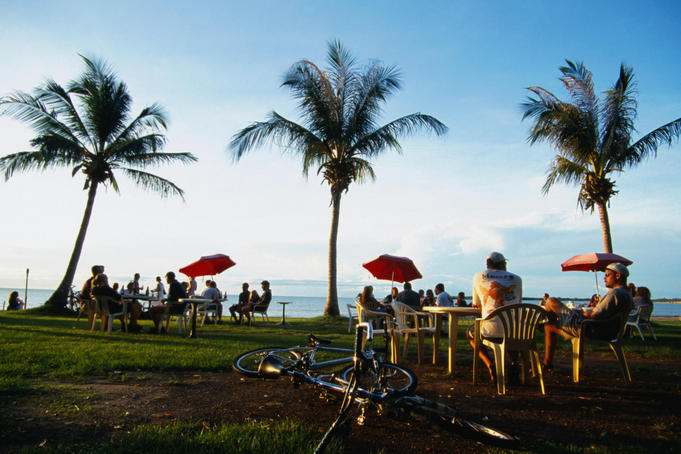 What to do in a city called Darwin?
Have fun in
Waterfront Precinct
-- they have a wave pool, bars, and eateries. Visit
Mindil Beach Sunset Market
's food stalls, watch the sun set into the
Timor Sea
, or buy some indigenous art to take home with you.
Fun, right?!
Oh gosh, if only traveling doesn't cost a lot of money, I would definitely visit all ten cities!
Out of these ten cities, I've only been to Hong Kong... I know, it's an outrage that I live in America, but I've never been to Orlando! Haha, just kidding, it's quite far from California...
Anyways, if I had to choose, I'm gonna have to pick London because I've always wanted to go there... and Orlando because c'mon, it's the closest to me, haha!
Have you been to any of these ten cities? Do you live or have you lived in any of them?
Which one would you like to visit the most?
***images, information, and details from www.lonelyplanet.com***
Have a fantastic weekend!
Twitter?
WhatMimiWrites
:)