Happy Friday! :D
Yay for the weekend,
right?!
The past couple of weeks have been insane --
you know that feeling when days are so long, but weeks go by quickly?
Yup, that's how it's been for me.
So, since it's the weekend (and not to mention, a 3-day weekend for us, yay!), let's daydream a bit and talk about this year's top 10 best value destinations according to
www.lonelyplanet.com
:
1.
Northeastern USA
-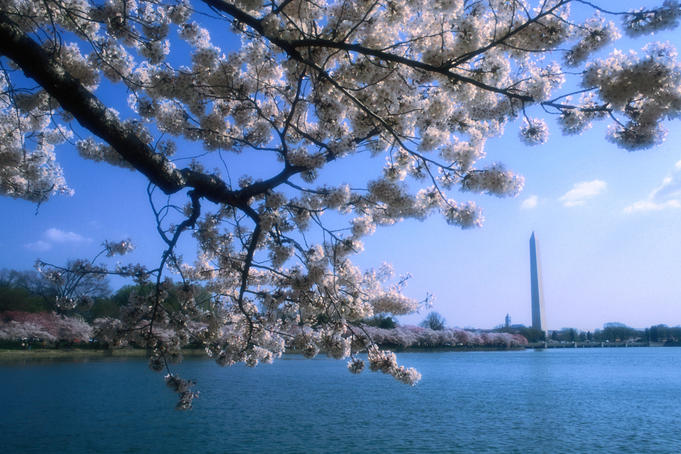 "... you can hop-scotch across the region without booking a flight or hiring a car. Better still, the ride's comfortable, there's free wi-fi, buses leave on time and there's often plenty of room."
2.
Japan
-
"... it's possible to find simple, Japanese-style minshuku guesthouses from ¥3000 (US$37)."
3.
Tajikistan
-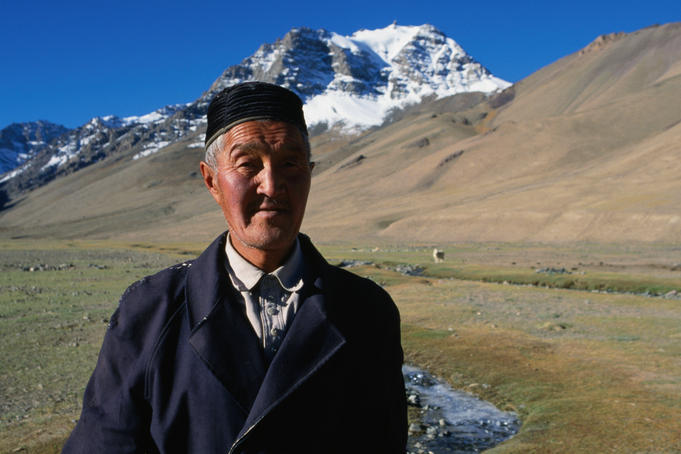 "... stop off at hot springs, 2000-year-old stone structures and cartoon-style forts, finishing your days at village homestays or yurts for about US$10 per person."
4.
Porto, Portugal
-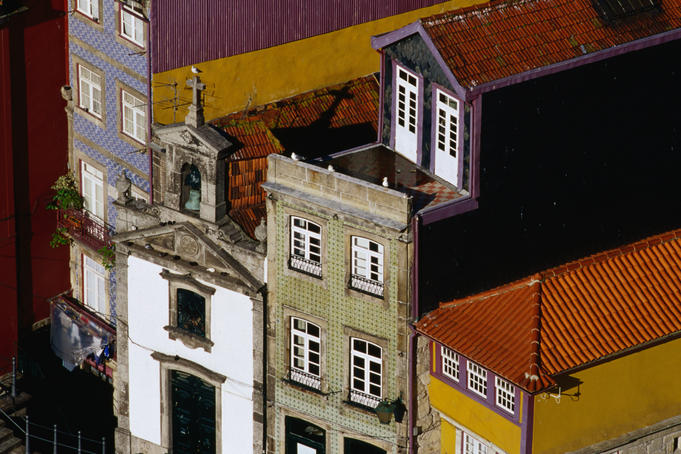 "You can stay in antique-filled inns with river views from just €25 (US$37.75), take a ride on a historical tram (€1; US$1.40) or head to the beach near Afurada village by ferry (€1)."
5.
Lesotho
-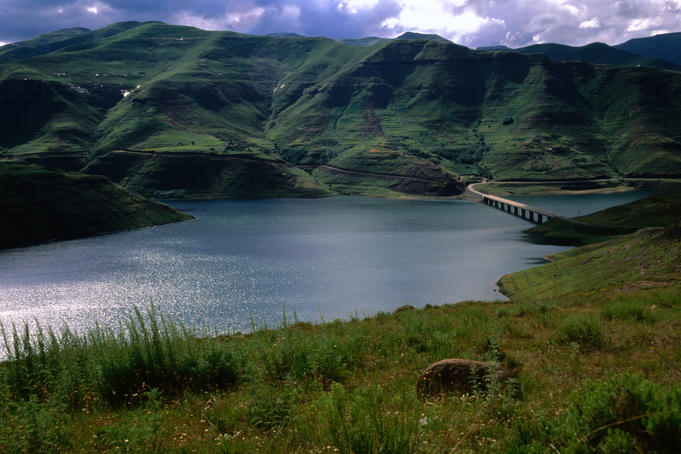 "The best deals are to the west at off-the-beaten-track Malealea, about 60km southeast of the capital Masuru... Overnight trips - including a pony, food, and a guide - begin at US$50 per day."
6.
Iquitos, Peru
-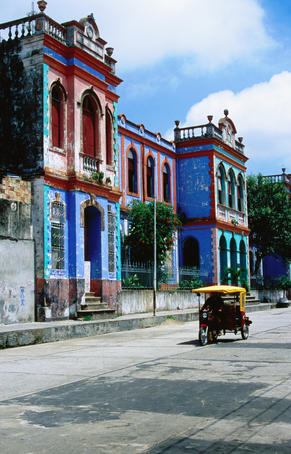 "... venture into piranha fishing spots, look for pink dolphins in the wildlife-rich Allpahuayo Mishana National Reserve (stopping at native villages to mingle with Amazonians) or reach the rustic Otorongo Lodge on the Colombian border."
7.
San Francisco, California USA
-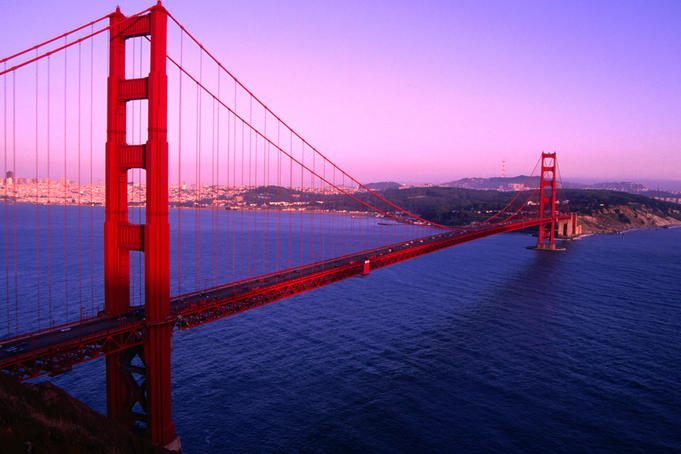 "Little boutique hotels near Union Square can be had for under US$100... Food-wise, San Francisco's 'mission burrito' (stuffed with rice, beans, and carne asada) goes for US$5 in the bar-filled Mission."
8.
Ohrid, Macedonia
-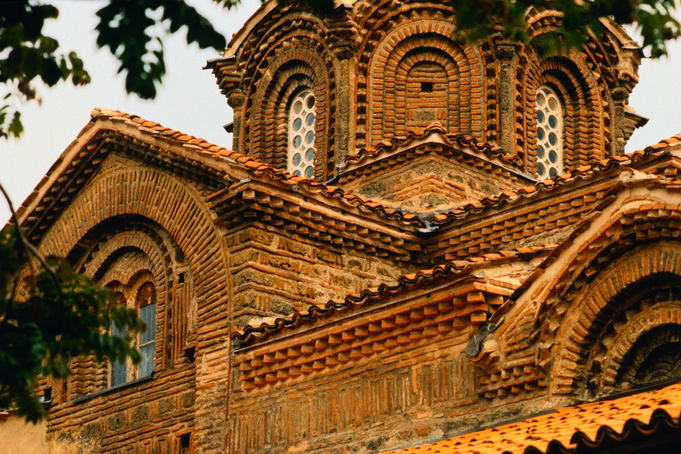 "... rooms are easy to find for €10 or less, while opulent historic villas turned into B&Bs run for under €50 (US$71.50)."
9.
Mekong Delta, Vietnam
-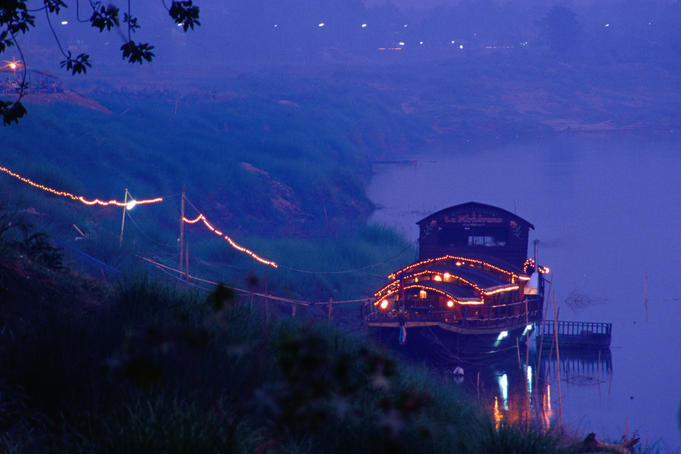 "Go by air-conditioned bus or hire moto-taxis... Boat trips go for US$5 to US$10, while most guesthouses run from US$10 to US$25."
10.
Mérida, Mexico
-
"Day trips to five Mayan sites on the public Ruta Puuc bus loop go for about US$40, or head to the village of Celestún and hire motorboats (US$17 per person) to see hundreds of pink flamingos in the mangroves."
***To read the whole article, please click here.***
I love love love San Francisco, so going back there is definitely on my list. And of course, I would love to visit all these places too. But I think I should start with San Francisco and Northeastern USA first, haha! ;)
Which of these ten places would you like to visit the most? Have you been to any of them?
Do you have any tips to help us save some money when we travel?
Have a wonderful weekend, everyone! :D
-------------------------------------------
P.S. Enter my
Udderly Smooth
giveaway for a chance to win an assortment of amazing
Udderly Smooth
products!
To enter, please click
here
.
Twitter?
WhatMimiWrites
:)