Happy Monday!!!
First off, I would like to thank everyone who participated in my recently concluded
Too Much Soul
giveaway -- thank you!!! And I would also like to announce the winners...
Congratulations to Taylor and Anastasia!!!
Too Much Soul and I will email you guys with the details! :)
And now, I think it's time for another Style Spotlight post -- in honor of Revenge's return last night, let's take a look at Emily VanCamp's style! :)
Here is an article on our favorite Revenge star from Lucky magazine:
"With a dress this flowy and pretty you wouldn't think to pair it with a jean jacket, but it was fun and unexpected and totally worked."
"I routinely add a leather jacket to any outfit, and this vest is a nice new twist on that."
"I love a man's shirt, and this whole look is comfortable, so laid-back yet classy."
She seems so down-to-earth and so nice -- I love that! :D
Now, let's look at Emily's style...
Blazer-Jeans-Heels Combo:
Comfy Casual:
Leather Jacket: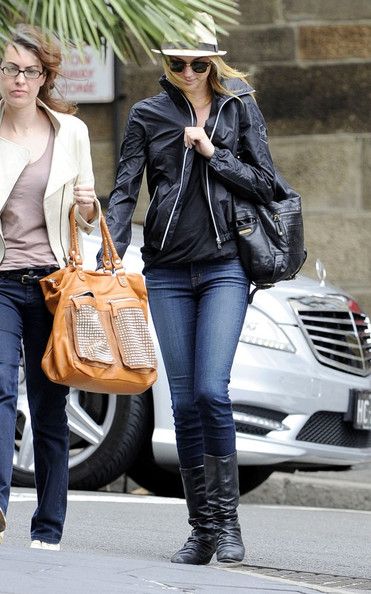 Dresses: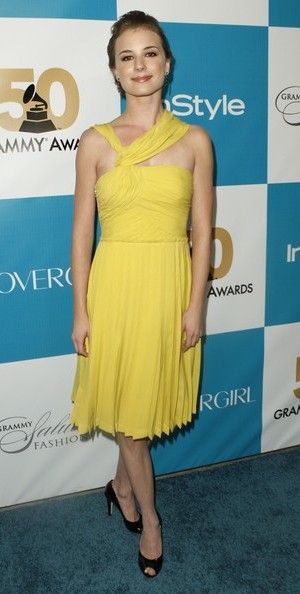 Awards Shows:
Revenge:
Okay, I shall stop right there because if I don't, this post is never going to end, haha! ;)
If you'd like to see more fabulous outfits from Ms. Emily Thorne and her fellow Hamptonites, tune in to Revenge -- you will love it! :D
What do you think of Emily VanCamp's style?
Are you a Revenge fan? Do you have a favorite Emily Thorne outfit?
I hope the first day of October went well for you guys! :D
--------------------------------------------------------------------------------------
To win a pair of circle lenses and one animal case from LensVillage, please click
here
.
Open internationally. Two winners! Ends on October 27th at 11:59pm PST.