Happy Wednesday!!!
The weather has been quite hard to dress for lately -- it's chilly in the morning, but so so so hot in the afternoons.
Plus, classrooms and other places tend to be really cold (but hey, air conditioner, I'm not complaining, haha!), so I usually don't know if I should wear a cardigan or not...
The perfect solution? Bring a scarf!
My current go-to scarf is the one I received to review from FRAAS...
A little something about FRAAS:
Scarf producer V. Fraas celebrates more than 130 years in business. Ever since its foundation in 1880 by Valentin Fraas, the world leader for mufflers and shawls has thrived and advanced under the control of his descendants -- a remarkable feat in this transitory world. It is a forward looking company that continues to expand at a rapid pace... From its bases in New York, Paris, London, Wüstenselblitz, Toronto, and Shanghai, V. Fraas' design team travel to major shows and forecasting seminars throughout the globe to identify new trends and develop products that are perfectly attuned to fashion and customer demand.
The scarf came wrapped in tissue paper:
What a pretty color! ;)
I've always loved leopard-print scarves!
And I love the pink and brown color combination!
The scarf is just the right size -- it's not bulky, but it's big enough to wear over your shoulders as a wrap.
Of course, you can also use it as a normal scarf. It is lightweight -- perfect for spring and summer!
It's wrinkle-free, so it's perfect for traveling or to just have on hand -- just leave it in your bag, et voilà, you'll always be ready! ;)
A closer look...
I really, really love the print!
It's something that can work from day to night or from casual to something a bit more dressy. ;)
This scarf comes in three patterns/colors: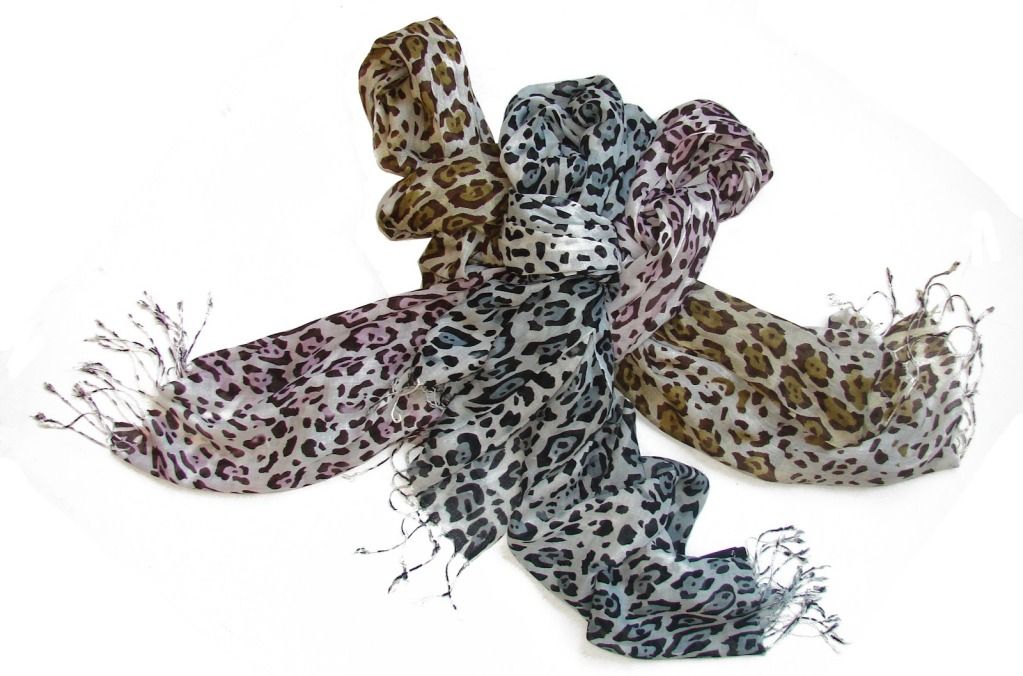 classic leopard/ pink/ blue
FRAAS
has a wide selection of scarves to choose from
(I actually already have a couple of pieces I want to get, haha!)
and prices range from 25.95 EUR to 129 EUR -- there is definitely something for everyone's taste and budget.
To see other patterns and designs (and to learn more about
FRAAS
), visit
www.fraas.com/en
.
Have you bought a scarf from FRAAS before?
What do you think of this leopard-print design?
-----------------------------------------------------------
P.S. Want to win a $100
Shopbop
gift card? Join my
Shopbop
giveaway!
It is open internationally and it will end on June 14th at 11:59pm PST.
To enter, please click
here
.
Twitter?
WhatMimiWrites
:)