Hey, guys!
It finally feels like fall here in Los Angeles -- we had rain yesterday, and there's a definite chill in the air. Apparently, there's some snow coming in... not counting on that though (haha!), after all, this is California we're talking about. ;)
With that said, I am still definitely dreaming of experiencing snow -- and while researching the best places for snow, I came across
www.worldinteresting.com
and their list of top 5 places with the most beautiful snow:
5. Switzerland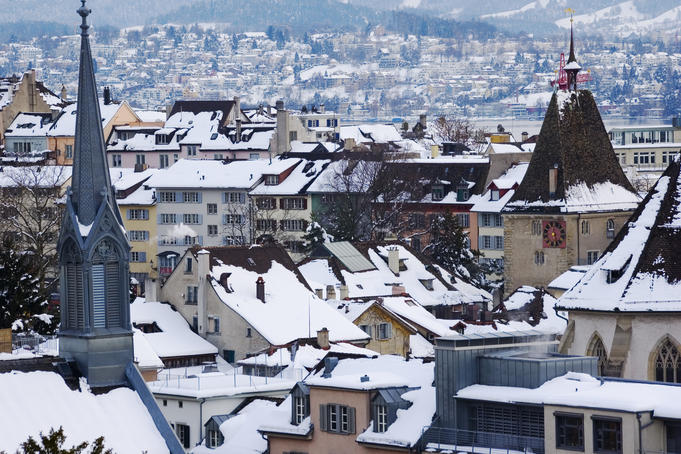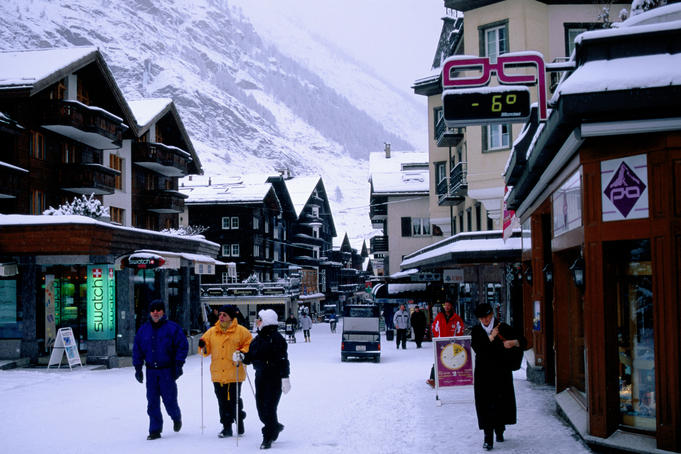 4. Canada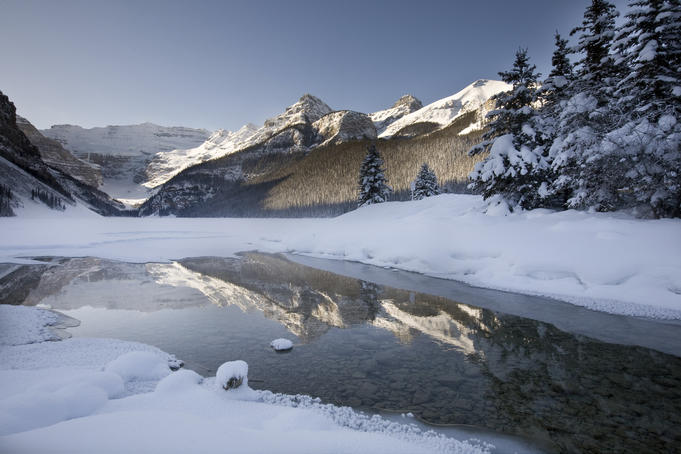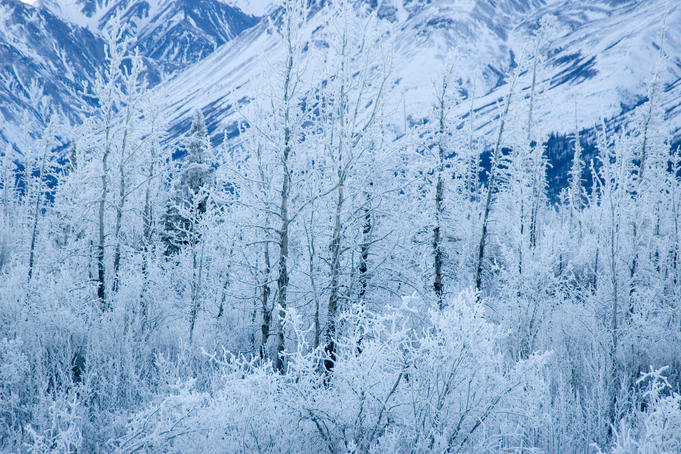 3. Japan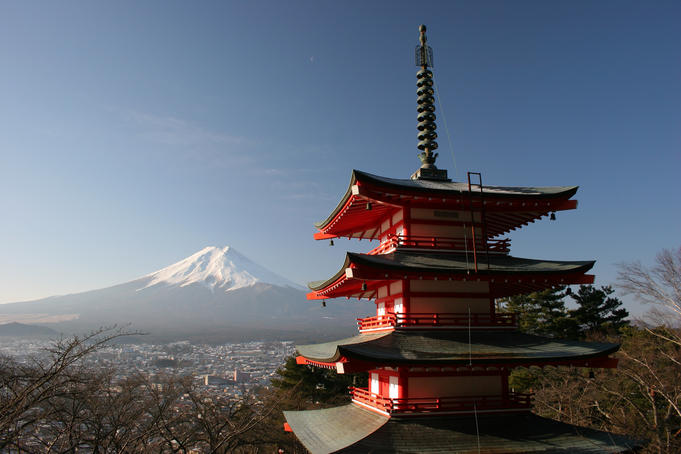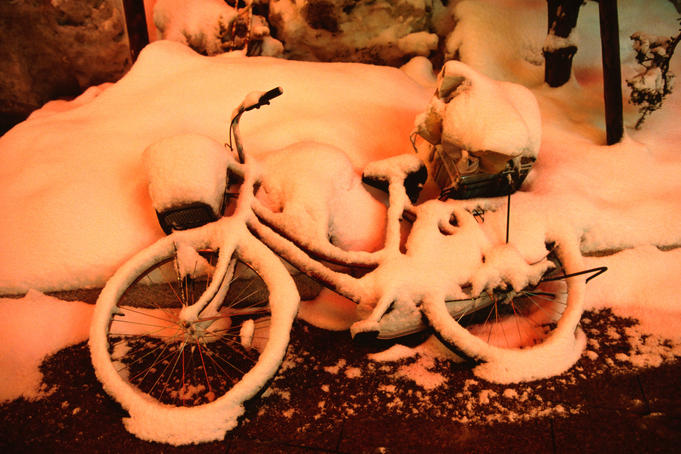 2. Alaska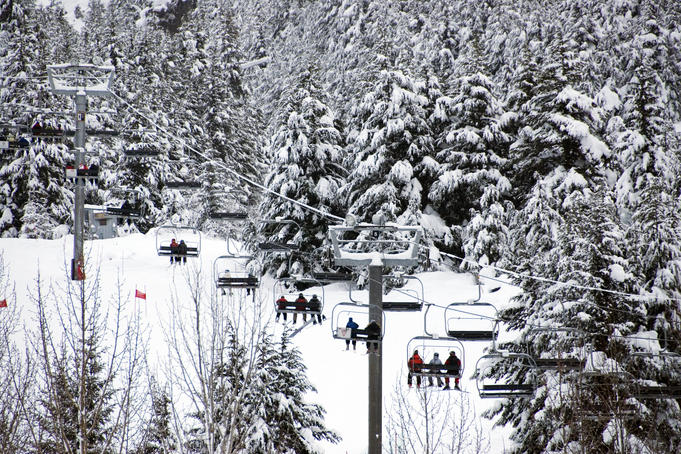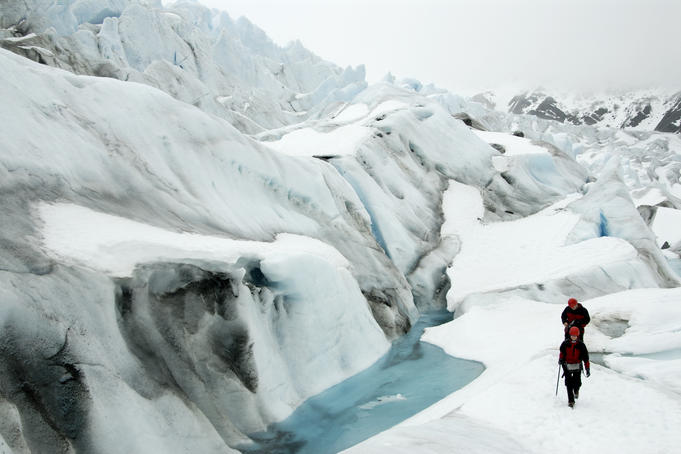 1. South Korea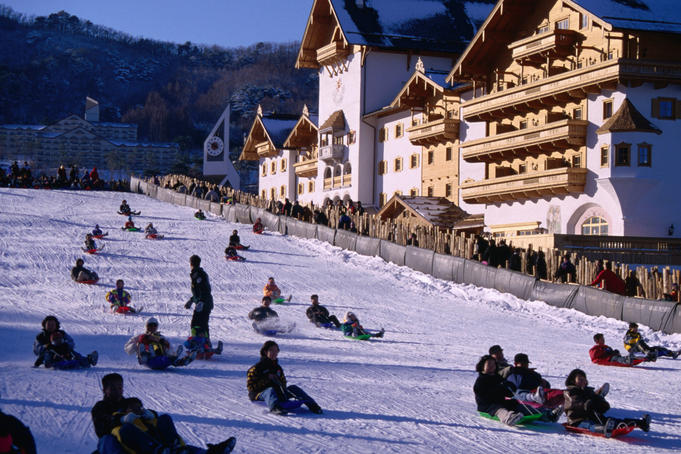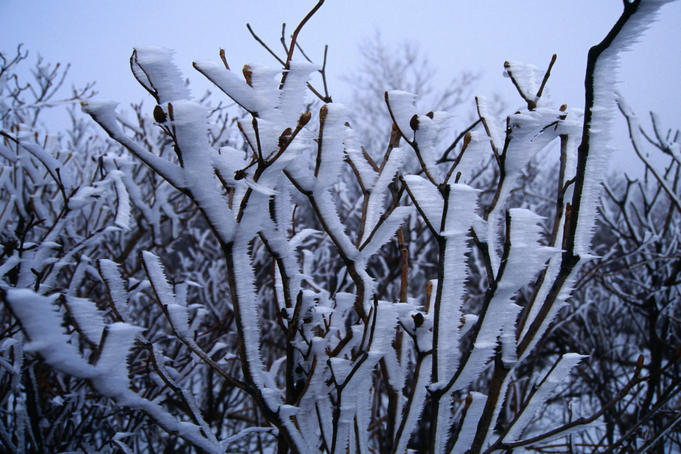 Have you been to any of these 5 places? Do you agree with this list?
Which place has the most beautiful snow in your opinion?