I hope everyone had a lovely Saturday. Since it's been a laidback day for me, I thought I'd do two tags from two lovely bloggers:
Charming Vanity
and
icosmeticRN
. Thanks for the tags, girls! :D
These questions are from Charming Vanity:
1. What's the one thing u wanna change if u can turn back time? -
I would say nothing, but really thinking about it, I guess I wouldn't do things that I know now resulted in negative things. Haha, I hope that made sense.

2. If you can only choose one make up product, what would that be? -
Concealer. :)

3. What's ur greatest pet peeve? -
I hate it when things stick out of drawers, and when my siblings open a new tube of toothpaste without finishing the other one completely.

4. The one thing that u can't live without? -
Hmmm, technically speaking, I would say food and water. Haha, but I definitely cannot leave the house without my phone.
5. Iphone or Blackberry? -
This is actually difficult to answer because I had a Blackberry for two years, and I loved it. Now, I have an iPhone, and I love it too. ;)

6. If you have a million dollars, what will you do with it? -
I would take care of our bills, donate to charity, treat my family to dinner and shopping, and put the rest in the bank. :)

7. What's the first thing that u do every morning? -
I check my phone for any calls or text messages, and then I check my email.

8. Flats or heels? -
For the longest time now, I've loved wearing flats, but I now try to wear heels whenever I can - and I am loving it! :)
These next questions are from icosmeticRN:

What's your favorite make up look? -
neutral eyeshadow, blush, and lipgloss

Do you have a beauty vice? -
Hmmm, I don't really know. I don't think so...

What part of your body do you love? -
I love my shoulders. Haha. ;)

Who is your beauty icon? -
I don't think I have a beauty icon...

What beauty product makes you feel instantly good? -
My concealer, and recently - red lipstick.

How do you look after your skin? -
I make sure to take off all traces of makeup, wash my face, use toner, and moisturize. I also try to remember to use facial masks every other day.

What is your signature scent? -
Daisy by Marc Jacobs

What are your hair care secrets? -
I shampoo my hair every other day because washing it everyday dries it up. And I really try to remember to put olive oil or coconut oil on the tips of my hair.

How do you pamper yourself? -
I pamper myself with a "beauty day" - facial mask, mani and pedi, cucumber/tea bag in my eyes...

What is your beauty pet peeve? -
I can't really think of any.

What would your desert island must haves be? -
Water, food, my family, lip balm, a change of clothes, a book... I should stop now, otherwise, I'd be listing everything in my house, haha. ;)

Finally, do you have a beauty philosophy? -
Sometimes less is really more. And if it makes you feel beautiful and confident, go for it!
Thanks again to Charming Vanity and icosmeticRN for tagging me! :D
And because
The most wasted of all days is one without laughter. ~e.e. cummings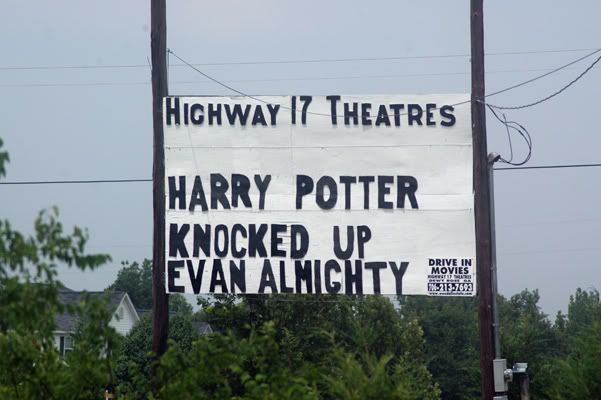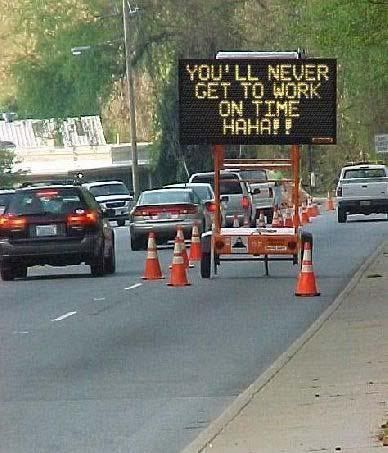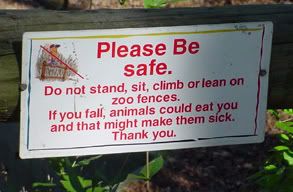 :D
Have a wonderful Sunday! :)