Happy Tuesday, everyone!
It's 01.11.11! ;)
Just wanted to share some things with you guys.
It's Tuesday, so Pizza Hut has $10 pastas:
I was on
Photobucket
looking for a new wallpaper for my computer. I saw these cute and colorful photos: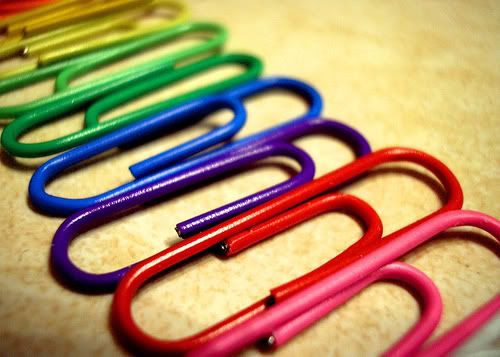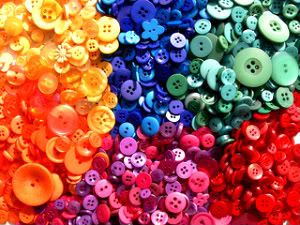 On another note,
www.freebeautyevents.com
will be giving away 10 prizes. Each prize will consist of
Venus Embrace Razor Kit
and
Revlon Expert Shapers Emery Boards
. The contest will run until the 31st of January, and winners will be notified by the 15th of February.
Check out
www.freebeautyevents.com
to see if
L'Oreal
will be at your local
Rite Aid
- they will be promoting their
True Match
line, and they will hand out samples and coupons. Click the link to the site to find out more about makeovers, spa open houses, and sampling events in your area. :)
Lastly, don't forget to check out my previous posts if you haven't already. ;)
:D