Happy Weekend!
I hope you are all having a fantastic one! :)

Since it's the weekend, I thought it'd be fun to have a new Let Me Gush post.
Let's talk about our celebrity crushes... ready to gush?! ;)

10. The boys of Pretty Little Liars --
I was really only supposed to include Ian Harding
(more popularly known as Mr. Fitz, Aria's former English teacher/now-boyfriend)
, but my sister -- who is also a big
PLL
fan -- convinced me that I had to include all the boys of
Pretty Little Liars
... and she's right,
how can one town have all these good-looking guys?!
;)
9.
Phillip Phillips
--
I know I know, another WGWG
(white guy with guitar)
won the latest season of
American Idol
, but I honestly think that Phillip Phillips was born for this -- he's talented, good-looking, and ever so humble. If
American Idol
doesn't make it for another season, I think we're all good because they already found P-Squared. ;)
8.
Ryan Reynolds
--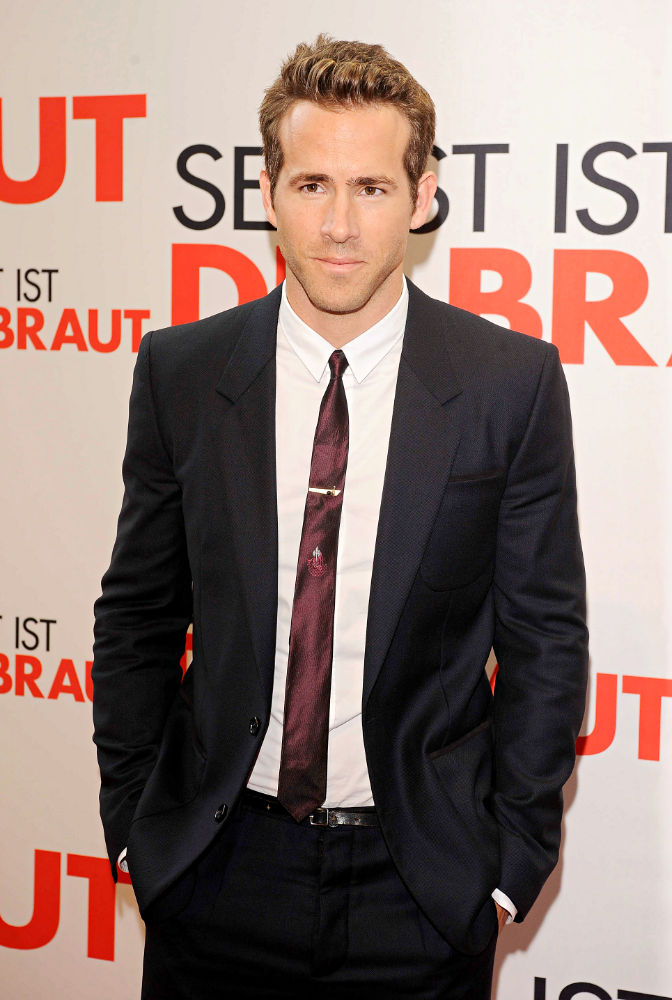 Women all over the world celebrated when Ryan Reynolds and Scarlett Johansson announced that they were getting a divorce. I was personally hoping he'd get together with Sandra Bullock, but nope, it didn't happen, and he is now in a pretty serious relationship with Blake Lively.
***
Update
: Ryan Reynolds and Blake Lively are now married!***
But anyways, Ryan Reynolds is handsome and hilarious = winner! ;)
7.
Ryan Gosling
--
Another Canadian Ryan, Ryan Gosling has been stealing women's hearts everywhere since
The Notebook
, but personally, I think he's never looked as good as he looks now. And to add to that, he is a brilliant actor!
I also gotta say, no one but Ryan Gosling can pull off wearing those colored suits!
Am I right or am I right?
;)
6. The Hemsworth brothers --
If you haven't heard of Chris and Liam Hemsworth, then you must be living away from modern technology.
The Hemsworth brothers are everywhere! They are both in mega blockbuster movie franchises -- Chris plays Thor in
Thor
and in
The Avengers
, while Liam plays Gale in
The Hunger Games
. Their personal lives have also made headlines -- Chris welcomed his first child, while Liam recently got engaged to girlfriend Miley Cyrus.
I was really only supposed to include Chris Hemsworth, but again, my sister convinced me to add Liam to the list.
Even though I would pick Chris over Liam any day, I gotta say, Liam is pretty good-looking too, especially as Gale, haha! ;)
5.
Joseph Gordon-Levitt
--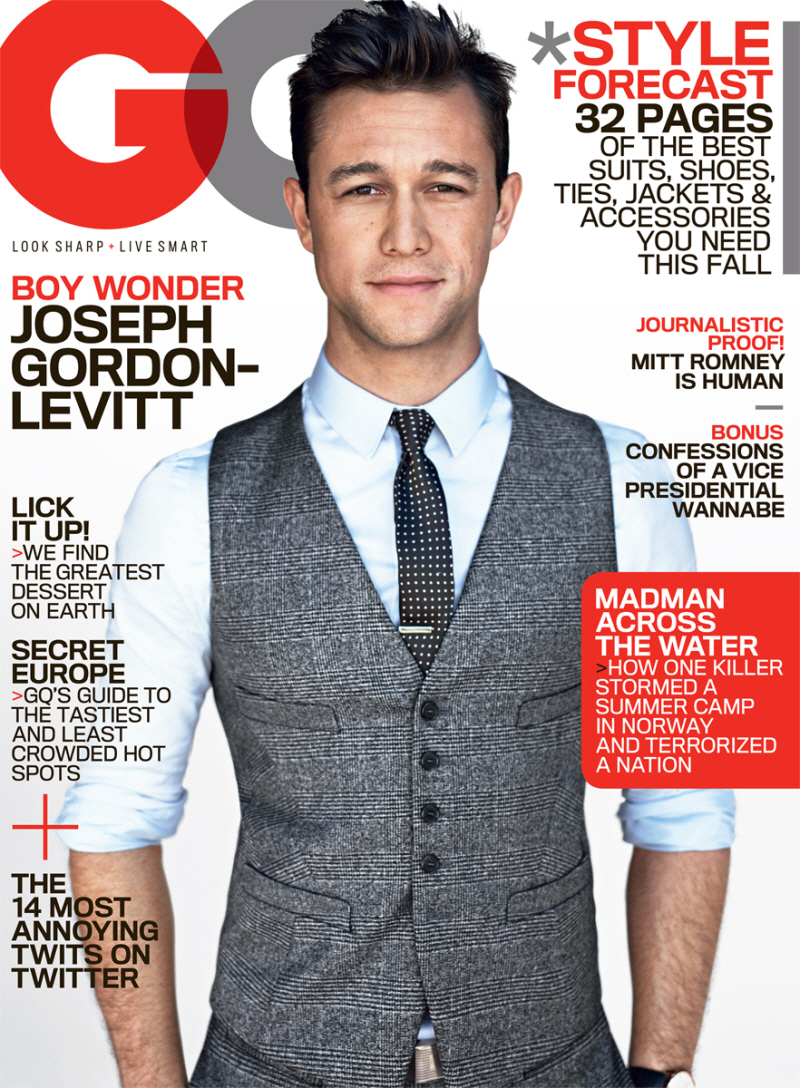 I've loved Joseph Gordon-Levitt since
Angels in the Outfield
and
10 Things I Hate About You
(two movies that my older sister and I used to watch all the time, haha!)
. I'm really happy he wasn't hit with the "child star curse" because, let's be honest, the world is a far better place with JGL. ;)
4.
Hunter Parrish
--
I should've listened to my older sister when she said I should watch
Weeds
, haha! ;)
Hunter Parrish has the classic all-American look. He is soooo handsome! And
have you heard him sing?!
Bonus points!
3.
Zac Efron
--
Okay,
how many of you got nervous and thought Zac Efron wasn't on this list?!
;)
Like Hunter Parrish, Zac Efron has the classic all-American look.
Have you seen the color of his eyes?!
Gorgeous!
2.
Matt Bomer
--
Again, I should've listened to my older sister when she said I should watch
White Collar
, haha! ;)
I got to take a good look at Matt Bomer when he guested on
Glee
as Cooper Anderson
(Blaine's older brother)
-- and thank heavens for that because if he didn't, I never would've known the perfection that is Matt Bomer!
My sister said Matt Bomer looks like a living, breathing
Disney
prince -- and she is so right!
Who else agrees with my sister's description of Mr. Bomer?!
;)
1.
Prince Harry
--
From a living, breathing
Disney
-looking prince, we end our list with a real, living, breathing prince! ;)
Although he isn't technically a celebrity, this list wouldn't be complete without including the
World's Most Eligible Bachelor
.
The British Royals have been everywhere with last year's
Royal Wedding
, this year's
Diamond Jubilee Celebrations
, and of course, the upcoming
London Olympics
! Along with that, it seems like the whole world has now put their focus on the ever-so-dashing Prince Harry.
Wild partying and womanizing headlines aside
(***Update: Add naked Las Vegas pictures to the list...***)
, Prince Harry is sure turning out to be a real-life prince charming
(He's still #1 on my list despite those pictures!)
-- he's handsome, charitable, and
looking for his princess
single. He looks amazing in both a suit and his uniform
(as you can see above, haha!)
. Oh, and
have you seen him with children?
So cute! ;)
So, that's it for this post... I'm getting the feeling I get whenever I know I'm forgetting something because I'm sure I'm forgetting a lot of people who should be on this list. Maybe I'll make a Part 2 sometime soon, so...
Who are your celebrity crushes? Who else should gain a spot on this list?
Which of these men are also on your list?
I hope you are all having a wonderful Sunday! And I wish all of you a fantastic week ahead! :D
------------------------------------------------------------
Like
What Mimi Writes on Facebook and
Be friends
with Mimi! :)
Twitter?
WhatMimiWrites
:)