Happy Wednesday! :)
On my last post I shared my
Christmas wishlist
with you guys, and today I wanted to share with you the stuff I have on my Christmas gift list.
I am on a budget, so it's great that these gift ideas are all affordable -- the most expensive one is $40! ;)
1. The Bizarre Truth: Culinary Misadventures Around the Globe by Andrew Zimmern ($12.98) -
My Dad is a big fan of Andrew Zimmern and his DVR is full of Bizarre Foods episodes, so I think this is a perfect gift for him.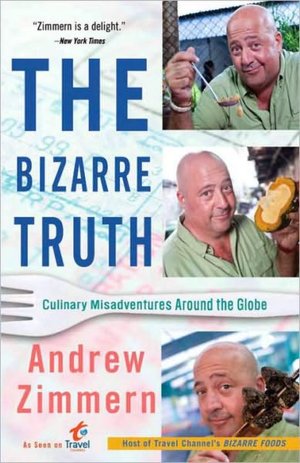 2. Ultraflesh Mini-Lipstick Set ($29 for 6 lipsticks) -
My Mom travels a lot -- these mini-lipsticks are gonna be perfect for her. She can just keep them in her carry-on bag and take them out when she needs a touch-up (and the colors are gorgeous!).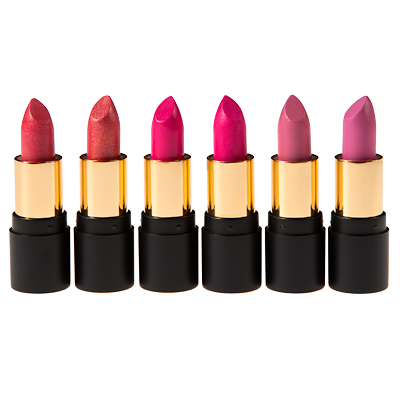 3. Philosophy Hand Care Set ($40) -
My older sister loves to keep her hands clean and moisturized, and I just know she's gonna love this hand care set -- it's gonna be such a pretty addition to her bathroom!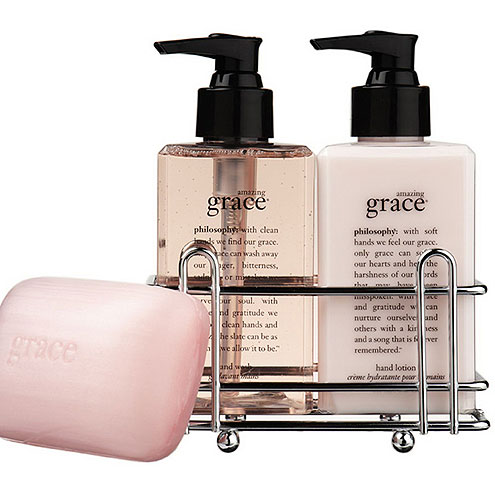 4. TruBee Honey Wildflower Honey ($6 and up) -
My brother-in-law is a really good cook and he loves to drink tea -- he'll be able to use honey for different recipes and for tea. Another great thing about this? My sister can use it too! ;)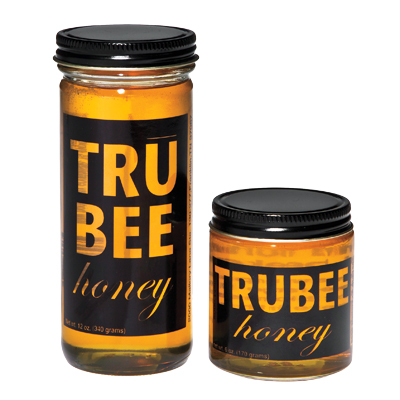 5. H&M Sequined Polyester Skirt ($20) -
My other sister loves sparkly stuff and I am 100% sure she is gonna be ecstatic about this beautiful skirt -- she can style it in different ways.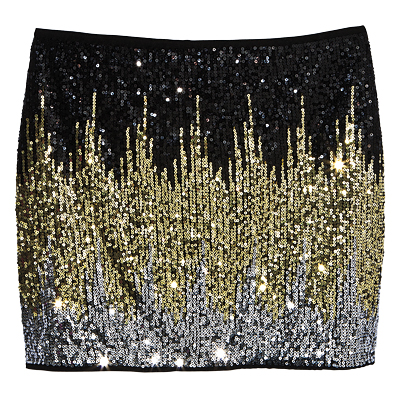 6. Bumble and Bumble Assorted Hairpins ($15/50 pieces) -
My youngest sister loves to try different hairstyles -- these assorted hairpins are gonna be used a lot!
She better not lose them though, those are like $3.33 per piece (yup, I did the math). ;)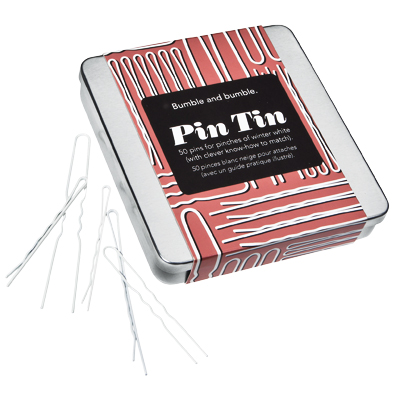 7. American Eagle Striped boxer briefs (2 for $12.50) -
I honestly don't understand why my brother likes to wear his pants low... I mean, c'mon he has a belt! But anyways, what can I do, he's a teenager. I'm gonna give him these cute boxers, though -- even if his jeans are low, at least his boxers are nice, right? ;P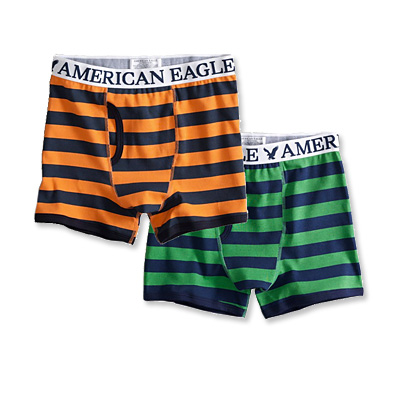 8. Fred Letterpress Cookie Cutter and Stamp Set ($20) -
My best friend is starting to experiment with baking, so this cookie cutter and stamp set will be a good gift for her.
We are gonna have fun baking cookies!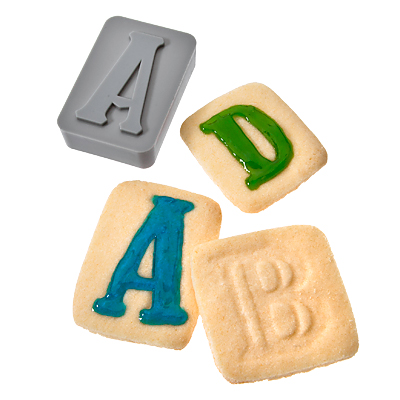 9. Merona Leopard print fleece scarf ($14.99) -
My friend, Andrea, lives up north and she always tells me how it's always so cold up there.
This fleece scarf is gonna keep her warm (she loves leopard print too, so that's a plus!).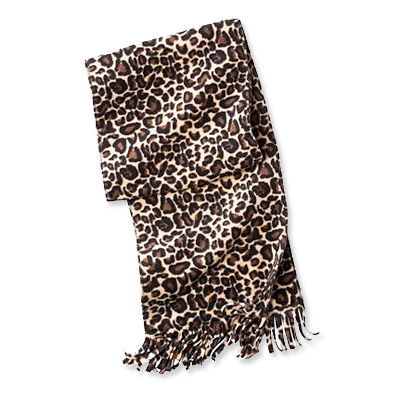 10. Muji Mini Colored Pencils ($11) -
Stephanie is a fantastic artist! These mini colored pencils are perfect for her random doodles. I like that the pencils come in a cute container -- she can just keep them on her desk, right next to her sketch pad.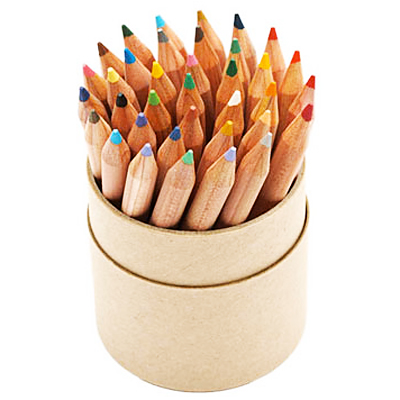 11. Tumi Photo Keychain ($19) -
Ivy is always always always losing her keys! I'm gonna give her this keychain and I'm gonna put a picture of her with me and our other friends -- hopefully it will be important enough to make her not lose her keys anymore. ;)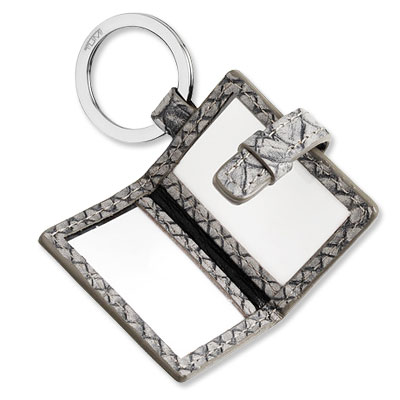 ***ideas and images from www.instyle.com, www.people.com, and www.barnesandnoble.com***
Picking out and giving gifts is ultimately more fun and rewarding than receiving them.
I really like putting thought into the gifts I give -- I want them to be meaningful and useful, of course.
What do you think of these gift ideas? What's on your Christmas gift list?
How's Christmas shopping going?
-----------------------------------
P.S. Speaking of shopping, I would love for you to join my $100 Shopbop gift card giveaway! It is open internationally and it ends on December 23rd -- perfect for some more Christmas shopping!
To enter, please click
here
.